Monday, August 22, 2022
Upgrades
We will be undergoing extensive upgrades to our network of servers.
Please bear with us this week. We don't expect any outages just some possible slowdowns in page speeds while changes are being made.
We hope you enjoy your weekend and have a safe travel.
Have you seen our new Portfolio Page!?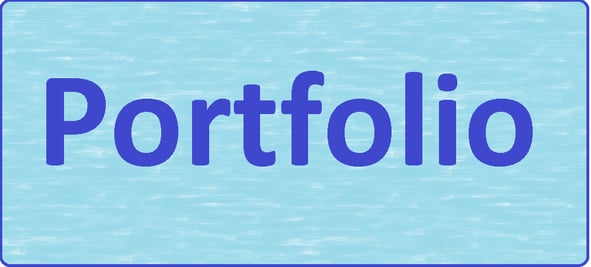 Visit our Blog post here to learn more about how to grow with ATXWD!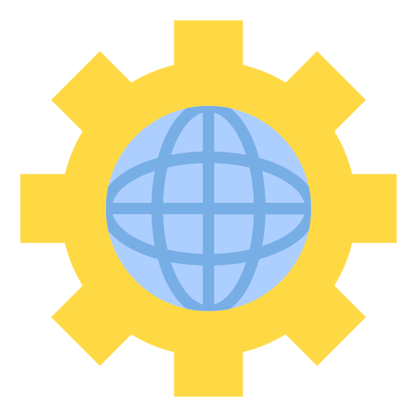 « Back
Powered by WHMCompleteSolution