Sunday, August 7, 2022
See What We Got Going Over at ATXWD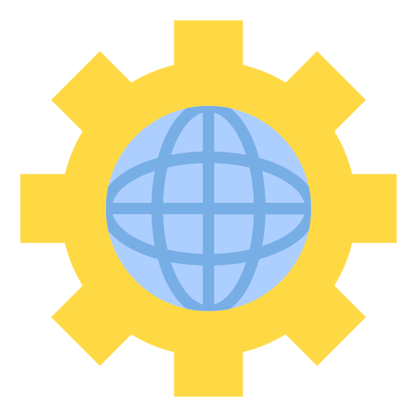 Join Brand Academy
You can learn all about branding and what we do over a ATX WD (seats open) for a limited time here
Ground Zero
Begin designing the feel of your brand with a free website here.
Take the Test
You can take the branding Spirit Test Here.
Ground Level
Enhance your site with a chat bot, client portal and new product extension here!
Branding Videos
You can see our branding and personal development popular videos here.
Elementor Pro -
Current Status (unclear) As of right now, we are not sure if we will be offer Elementor pro as one of our recommended Page Builders for WordPress. Please Use Kadence theme with Guttenberg blocks addons until we clear this up. Thanks for your patience in this matter. Alternatively, you can use Elementor with Premium Addons for Elementor which is highly suggested if you are used to Elementor otherwise please use Guttenberg blocks addons Custom Plan
Create a custom plan
those suites your client base and imagination here w/Demetrio.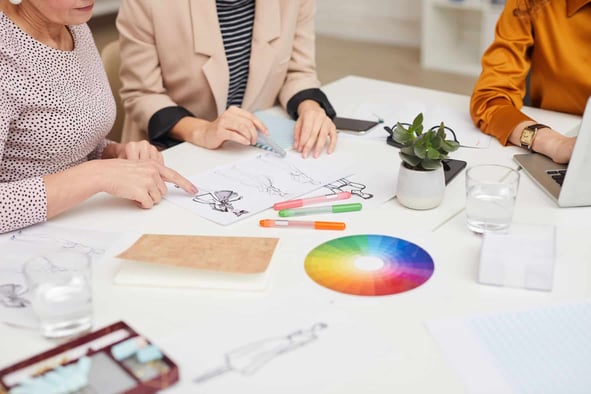 « Back
Powered by WHMCompleteSolution